Each parent has their own way of caring for their babies, when they know how it is done. Perhaps you are a first-time parent and are unsure about how to safely care for your child's hygiene, or maybe you are looking for a good suggestion for baby/ children's products. Look no further as we cover commonly asked questions, go through general tips and suggestions and lastly our recommended products from the Petit & Jolie baby and child skin care which will give you a kick start to your journey of parenthood.
Baby/Child Hygiene: Questions
1. How often should I wash my new-born?
2. How long should I wash my baby for?
3. What types of products should I use on my baby?
4. What can I use if my baby/child has sensitive/dry skin?
5. How often do I change my baby's nappy?
6. Should my baby use reusable cloth nappies or disposable nappies?
7. What is nappy rash and how can I treat it?
Answers:
1. How often should I wash my new-born? - According to raising children.net.au it is recommended to wash a new-born 2 – 3 days a week, this is due to the fact that you baby's skin is extremely sensitive at this point in time and washing them too frequently could cause irritation to the skin.
2. How long should I wash my baby for? - between 5 to 10 minutes should be enough time for a bath. If you leave your baby in the water for too long, they may begin to get wrinkly, what happens here is that moisture/liquid is being trapped between 2 layers of skin and if left from pro-longed amounts of time, the skin can burst leaving the fresh layer of skin exposed to possible bacteria and thus infection. This is applicable to anyone and everyone, so keep this in mind for yourself the next time you or your child takes a bath!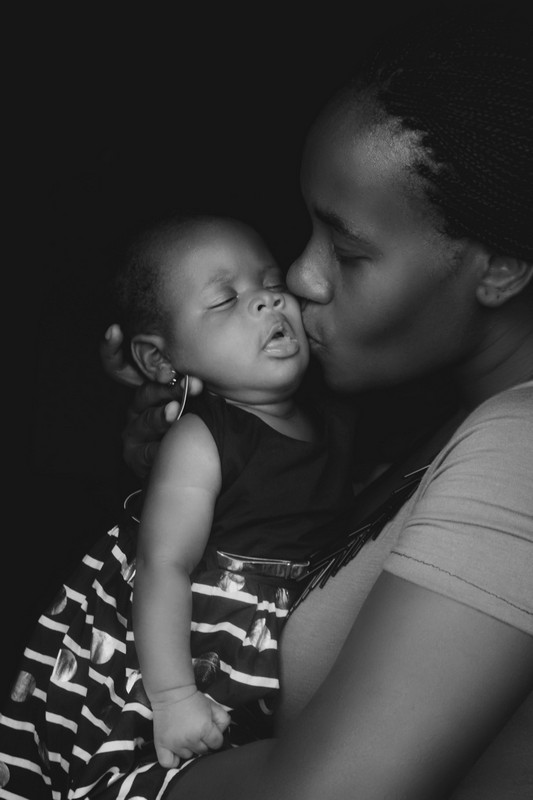 3. What types of products should I use on my baby? - Using good products does not have to be expensive, you just need to know what to look for. Firstly, it is recommended by the NHS that you use warm water and a cotton ball to clean baby well, we would recommend the Petit & Jolie Konjac Sponge – Very soft sponge, environmentally friendly and suitable for a baby's sensitive skin. Beingtheparent.com suggests you could start to use mild cleansing products on you baby after 12 months.
When looking for products that are safe to use, there are some ingredients that that you should avoid such as: parabens and phthalates.
.
Phthalates essentially have the same effect on the human body as parabens, but they may not be as easy to spot in the ingredients list. Why? Did you know: Fragrances can be listed just as "fragrance" on the baby lotion as an ingredient? Manufacturers do not have to disclose fragrance ingredients (such as phthalates) as it can be considered a trade secret!